10 Harley Street, London, W1G 9PF
12-14 South St, Alderley Edge SK9 7ES
Doctor Jonquille Chantrey
Global Thought Leader, Surgeon & Beauty Scientist
Winner No.1 UK Doctor across all categories of doctors, dentists & plastic surgeons in the UK & Winner of No.1 UK Non Surgical Patient Result. Both awards voted by peers.

Jonquille Chantrey is a surgeon certified by The Royal College of Surgeons of England and has 16 years experience in Trauma, Reconstructive, Plastic & Cosmetic Surgery and her now sole focus of Aesthetic Medicine & Scientific Product Development.

Published in top peer-reviewed journals, including The Lancet Clinical, Cosmetic & Investigational Dermatology, Journal of Cosmetic Derm, IEEE Transactions on Info Tech in Biomedicine, J Drugs Dermatol and Plastic and Reconstructive Surgery Global.

Over 50,000 surgical & non-surgical procedures performed.
NY Times Front Page - Instagram Face ⟶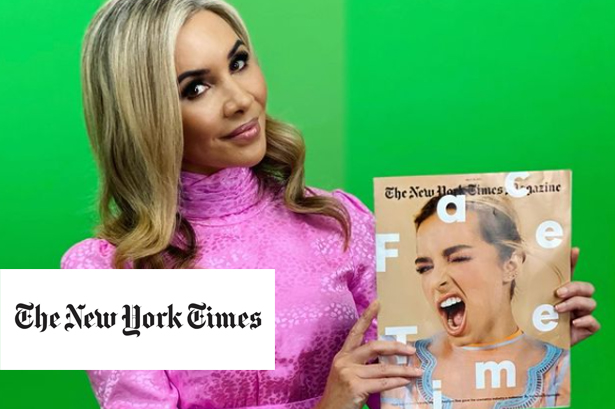 BB1 - The Truth About Cosmetics ⟶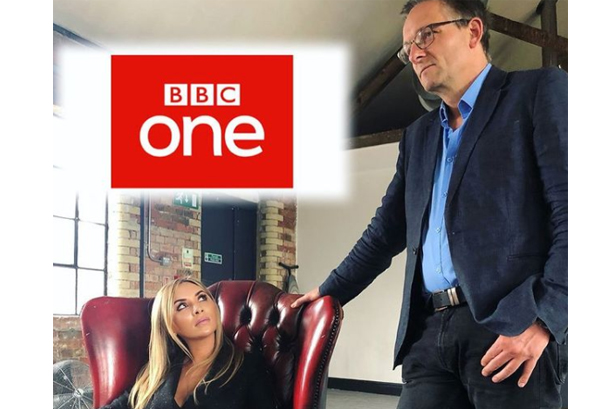 Vogue - Defined Jawline ⟶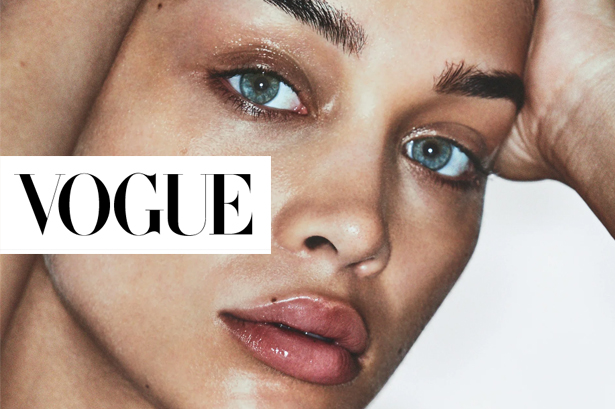 Harper's Bazaar - Cosmetic Treatments ⟶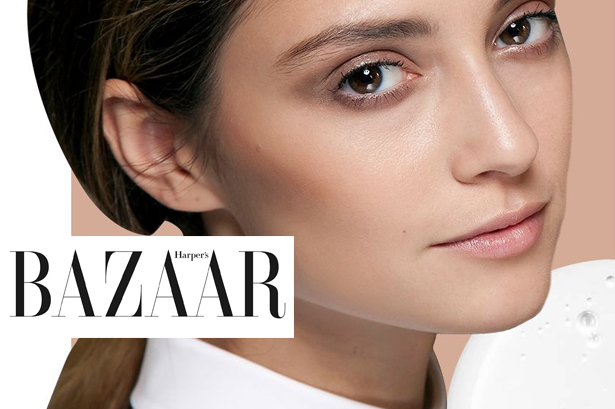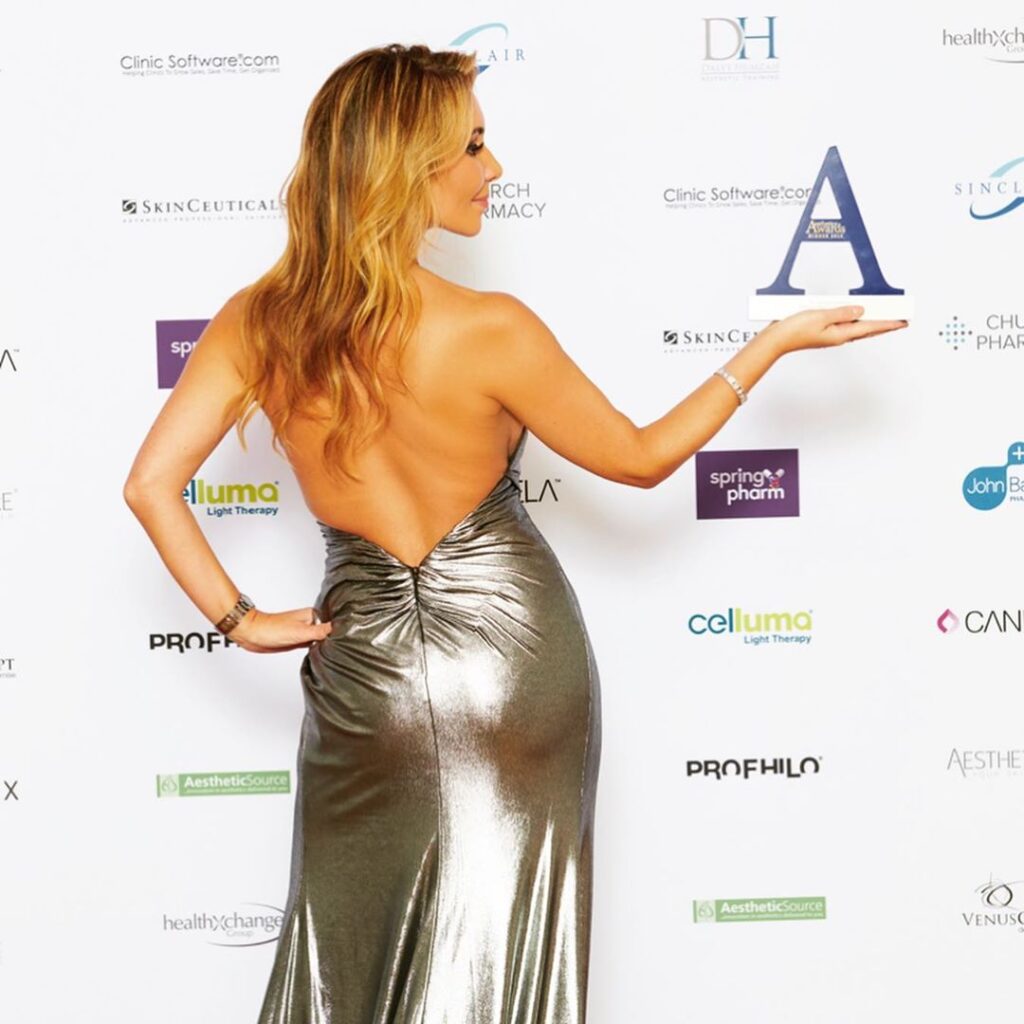 UK's Current Doctor of The Year
The broad multidisciplinary category included surgeons, doctors & dentists of different specialities & expertise within cosmetic & plastic surgery, aesthetic medicine, dermatology & cosmetic dentistry. Selection was by a judging panel of esteemed peers.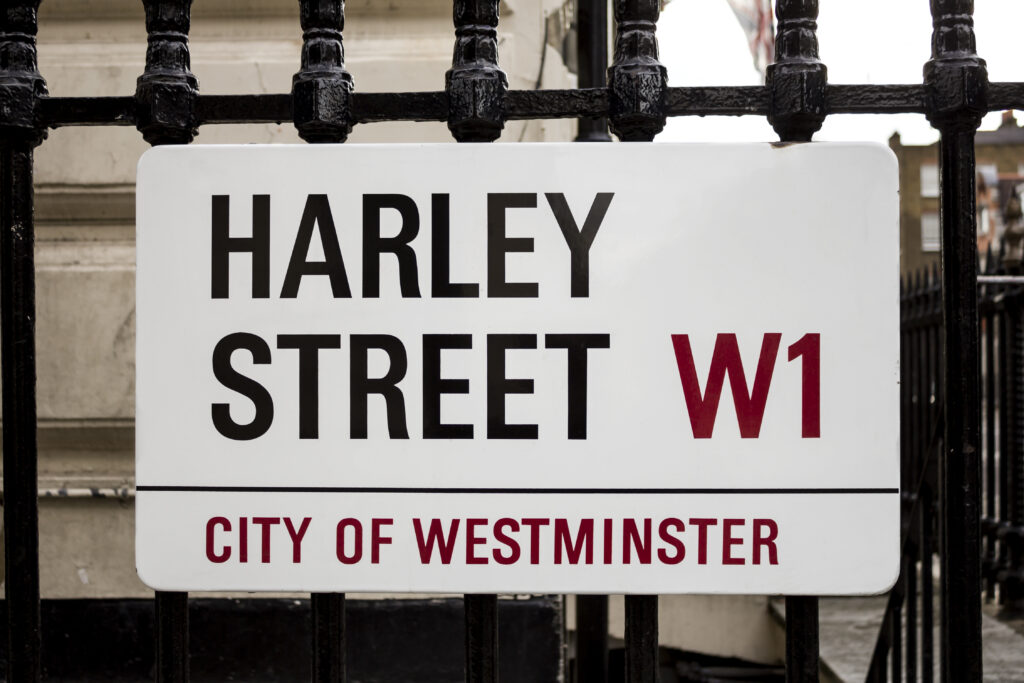 ØNE aesthetic studiø, Alderley Edge ⟶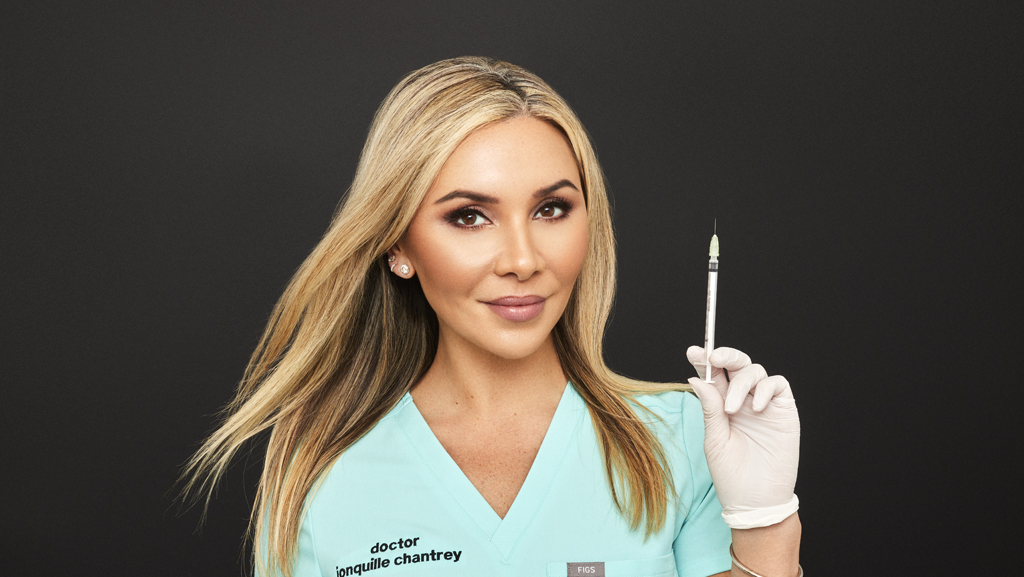 Dr Jonquille has been my doctor for over ten years now. During this time she has grown to be a world leader in her field. Always at the forefront, offering the latest techniques in aesthetics and with all the cutting edge equipment. The clinic is very professional and all the staff highly trained. Her approach to my care has always been absolutely excellent. Her talent and skills unquestionable.
Jonquille is the best she is the most professional doctor whose knowledge and approach is without doubt gold standard for the industry. She is a role model for women and for the industry. Beautiful person inside and outside. I wouldn't consider going anywhere other than here! I have been coming to Jonquille for many years as I was always very nervous and apprehensive of any treatment. I researched for along time before I even booked the first appointment.
Jonquille Chantrey is the only doctor I would ever trust with my face. I am fortunate to have known her (and her lovely team) for nearly 12 years, as a client and as a friend. Her masterful techniques, expert skills, advice and kindness have done wonders for my skin and my confidence. I would recommend Jonquille and her team to anyone. Especially, to those who want world class treatment from a skilled, ethical expert whose kindness and generosity instantly puts you at ease.
Speak to a member of our team
Our team  are here to answer your questions. To arrange a consultation at the clinic, simple complete this form and we'll be in touch.